Tagged:
inspirational video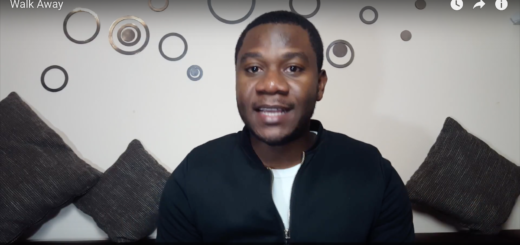 "When you get knocked down, don't stay down!"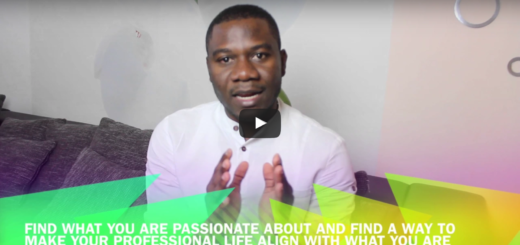 Do the work you Love! – Kehinde Fawumi "The only way to do great work is to love what you do. If you haven't found it yet, keep looking. Don't settle." – Steve Jobs.
Kehinde Fawumi shares on one of the most relevant topics to us all, at Netlight Consulting Edge Batch conference. Usually the way we try to avoid being hurt is by holding-off on trusting until...